EcoAxis builds the infrastructure for smooth working of your business. We provide IoT (Internet of Things) technology for remote monitoring and analytics of industrial plants and equipment. Our technology ensures increased operational and service productivity, prompt responses, greater energy efficiency, and enhanced customer satisfaction and retention. Our hardware and software are developed in-house. This proves beneficial to your business as we can customize it to your requirements. Our technology provides seamless integration of data acquisition, M2M communications, Big Data analytics, and industrial process know-how. Our solutions have served power, textile, sugar, energy, water, facilities, equipment, and other industries.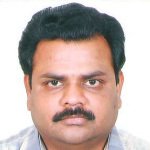 Anil Jami
VP-Operation - Uttam Energy
We chose EcoAxis for its technological superiority, domain knowledge and experience RPMS (Remote performance monitoring system) which make it a leader in the segment. EcoAxis' team has phenomenal ability to understand our needs and translate them into a reliable solution. We have already considered EcoAxis for 6 overseas projects and would not hesitate to recommend it to others.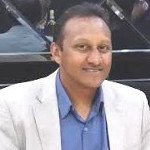 Mehul Shah
Production Director - Ashut Engineers Ltd., Nairobi, Kenya.
Energy and operational efficiency improvements were our immediate business goals. We decided to go for EcoAxis' solution digitising our complete plant floor with access to analytics on anytime anywhere basis...we have achieved close to 15% energy efficiency...we are confident to achieve a further 10% improvement on energy costs in the current year...and are confident that we would be able to drive up to 10% OEE improvements at the factory level.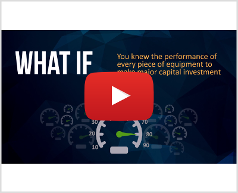 Smart Manufacturing Solutions from EcoAxis