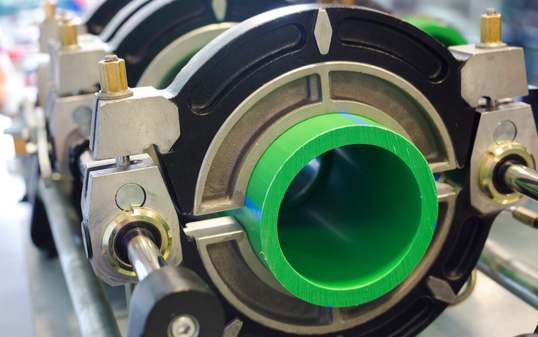 Be it injection moulding, blow moulding, pipe or blown film extrusion machines, customers are now demanding smart solutions from OEMs for driving operational efficiency and energy savings to a new level. Plastics OEMs are now enabling their customers with industry 4.0 enabled solutions by providing timely insights about machine health and performance over phones, tablets, and computers.
OEMs are also using the data acquired from installed base of machinery to improve machine design, provide additional services, and improve existing services. OEMs can get the following benefits using IoT based solutions:
Provide authentic data to enable customers make informed and timely decisions to improve productivity,
Enable customers to provide accurate, high quality service at the right time,
Provide benchmarking information to key customers to chase higher achievable targets, and
Further improve the technology positioning of OEMs in the eyes of their customers.
EcoAxis' proven technology helps OEMs custom design, develop, rollout, and support white labelled Industry 4.0 solutions. Please feel free to contact us for an inquiry.

Service Analytics
Service performance analysis
Capacity utilisation: industry / geography analytics
Machine failure analysis

Benchmarking
Benchmark region to region services
Live machine performance in a region / application industry for sales manager to demonstrate performance of all machines to a new customer during customer demonstrations
Energy usage benchmarking

Modeling & Prediction
Machine health prediction
CuSum analytics