A.T.E.'s continued engagement with packaging and printing industry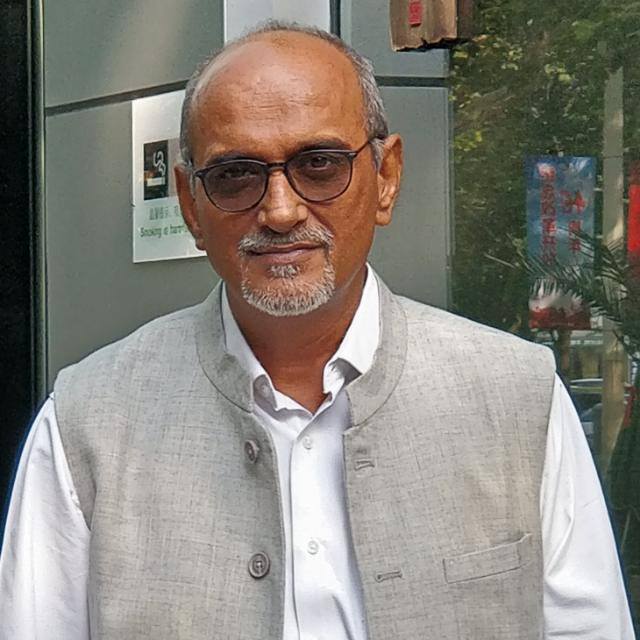 A.T.E. has been partnering the print industry – covering gravure, flexo, and offset printing – for over 35 years. The company has played a pivotal role in this through its range of novel products and integrated solutions designed to improve quality, raise productivity, reduce waste, and thereby enhance competitiveness. Ashok Sethuram, director, Valence Electrons Pvt. Ltd., an A.T.E. Group company, spoke with Packaging South Asia about how A.T.E. supports the print and packaging industry.

Bengaluru-headquartered Valence Electrons offers solutions for managing static electricity, ink handling, surface cleaning, and heat recovery in various industrial applications. The company is involved in the design, manufacture, marketing, sales and support of various products and serves customers across the world. The company also makes automatic register controllers and defect detection systems. It caters to a range of industries such as flexible packaging, printing, textiles, plastics, glass, and pharmaceuticals.

"Our presence in this market for over three decades has helped to build a close and constant connect with the OEMs and end users. It enables us to better understand customer requirements. This learning in turn has given an impetus to our product development efforts," says Sethuram.

"We are proud to say that all our products are not only manufactured but also designed in India, ensuring high quality import substitutes at affordable costs. Also, our pan-India after-sales service team provides prompt service. Needless to say, we work towards continual development and are an ISO 9001:2015 certified organization," he adds.

Click here to read the complete interview.