Preparing A.T.E. for the next era of growth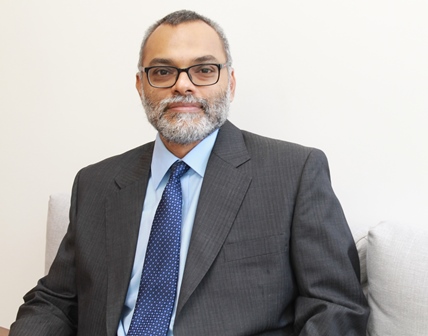 The A.T.E. Group is today the backbone of the textile industry in India, partnering with the best global and domestic machinery manufacturers, providing the right solutions to its customers and helping them stay competitive.

In an exclusive one-on-one with The Textile Magazine, Mr. Anuj Bhagwati, Head, A.T.E. Group, spoke at length about the group's legacy, foray into new areas, textile industry focus, participation in India ITME 2016 and its future plans.

Click here to read the interview.