Workplace health promotion is gaining momentum in India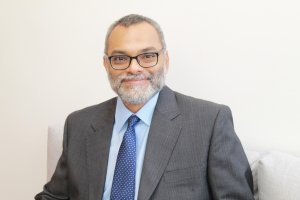 A.T.E. Group has evolved into a multifaceted engineering group offering products and solutions spanning several segments. A.T.E.'s businesses encompass manufacturing, industrial sales, distribution, and service in fields like textile engineering, cooling, wastewater treatment, IoT for industry, flow technology, print and packaging equipment.

In a conversation with IPF, Anuj Bhagwati, Head of the A.T.E. Group discusses about the company plans to set up business in HVAC sector and develop IEC technology.

Click here to read more.